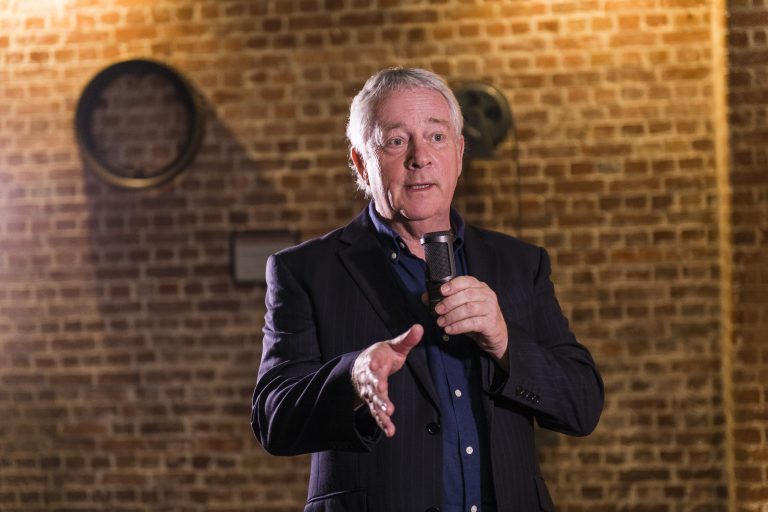 I've been treating stress for more years than I really wish to remember. The approach was both diagnostic and therapeutic in nature. While it treated the symptoms, it didn't always address the deeper issues.
The cry from the heart to be heard, the cry that said; 'There must be MORE to life than this!' It was from these cries and those of my own that 'THE MORE, THE DIAMOND PRINCIPLE' was conceived.
Not a book or program  in the conventional sense of the word, rather a journal and journey that you can take, to discover your own 'MORE' Inspired and defined through the 'Diamond Principle'.
The More, The Diamond Principle
I have broken down the contents of the journal into a mentorship, self searching program.
I wanted to help the reader actually action the advice in the journal.
You may have read many books, loved the content and then put them back on the shelf.
It is not my intention to allow you to do this with The More. I believe that your life and your calling is too important to sit on a shelf, to gather dust, for the dream to fade with time, until it wilts and dies.
Research on people unhappy at work cite as their reasons:
Lack of Career Opportunity
Lack of Recognition
Lack of

 

a Pay Rise
A desire for flexible working hours
Topping the list it found that MONEY was the driver
And now perhaps FORCED OUT!
Add to this personal dissatisfaction, loss of direction, disappointment, perceived failure.
–  Disruption of Personal life
–  Physical exhaustion
– Long term stress and health problems
– Loss of self worth and meaning
– Depression, Anxiety, Burnout
This may be you, but you wouldn't have landed on this page by chance, it was meant to be.
You are a seeker, a searcher after your MORE and it is my hope that through this program you will find what you are looking for.
Originally I wanted to run the 'No Regrets Tour'. Based on the wisdom and experience of those who have gone before. People who were not fortunate enough to have had a mentor or friend to help them navigate the obstacles of life. As a result they missed out. All work, no play,  unhappy, discarding their dreams, caring too much what others think, worrying needlessly but, constantly.
I decided to address all of this inside the More mentorship program.
Who is this for?
The Searchers, the Seekers, looking for "MORE" but unable to find it.
Those who "HAVE TO START AGAIN – FIND A DIFFERENT PATH!"
Those who have a desire to earn more money and accomplish wealth
Those who are looking for fulfilment
Those looking to live life on their terms and create Generational Wealth
Those living the Bonus Years.
Have you ever said — There must be "MORE" to life than this?
or
Where do I go from here?
How to Find that "MORE" and support it financially without going broke.
Through "THE DIAMOND PRINCIPLE" and the 3 ELEMENTS
This Principle is the distillation of a process that I used over my years in practice and  has helped many to get back on track.
It has saved those on a course to burnout
Given direction to those who just don't know what they want
The last few years have been challenging
'Be Free 23' – Masterclass
This introductory  Masterclass is live and runs for 6 weeks and includes Q&A.  These sessions are private to the group only.
Explore your direction, focus and attention on your MORE based on you
Discover a way to financially support your Purpose – So important
What we will cover: 
Introduction to the MORE
The Diamond Principle + The damaging power of the overshoot
The Three elements that define your PURPOSE
What a Supporting Purpose Business really means to you – Power and pitfall
Putting it altogether
Come and join me – Fill in the form below for details
Time goes by so quickly and without this time, all too soon life is over, the song is left unsung and we fall into the regrets of the old. You have been given a calling, a desire of the heart, it is there, it is not beyond reach but it does need to be uncovered, nurtured, allowed to blossom and grow.
Dr Bill Kellner-Read has been a practicing dentist for over 40 years. He has run practices in the UK, Austria and Australia. In 2002 he authored "Toxic Bite" published by Credence Publications in the UK. More recently he has authored"Chill Out" which looks at the stress/strain equation and "Out of Order" which covers some unspoken men's issues.
He has spoken internationally both to his profession and to the general public on health and wealth. His humorous approach to speaking, lends itself well to the more serious issues that he covers. Retirement from clinical dentistry early in 2022,  allows him the time for his passion, helping people discover, define, own and action their 'MORE'. 
Interested to find out more, fill in your details below and we'll be in touch.