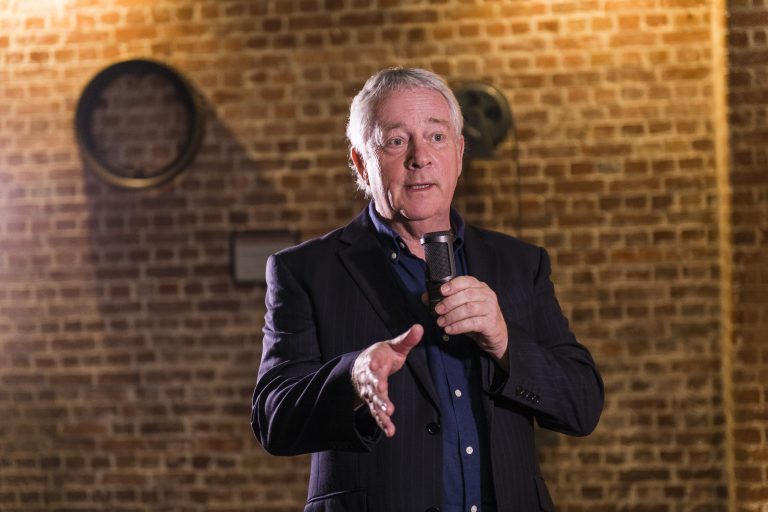 Burnout is very real and very present. Not just because it's been a tough couple of years, Burnout has increased in the time I've been in practice for a variety of reasons, but expectations is certainly high on the list, yours and your clients.
Be who you are at work or leave -- It's a choice
BUT — How do you choose
It's decision time — Be a bystander and hope it will be OK or Take Action NOW 
Move — No Regrets —OR — Stay and hindsight may just be a wonderful thing
New data suggests — 'The Great Resignation' — Is happening around the world
40%  of workers said they were going to look for a new job — Within the next 6 months!
15% were already actively looking to split from their current employer. 
Cited as the possible reasons for the move:
Lack of Career Opportunity
Lack of Recognition
Lack of

 

a Pay Rise
A desire for flexible working hours
Topping the list it found that MONEY was the driver
And now perhaps FORCED OUT!
A big driver of the move is "Impending or current Burnout" with:
1. Disruption of Personal life
2. Physical exhaustion
3. Long term stress and health problems
4. Loss of self worth and meaning
5. Depression, Anxiety, Burnout
"What matter is not the number of working hours, not the quantity, but the quality of the job, this makes a huge difference to our mental health and wellbeing."
Originally I just wanted to help practitioners build  Niche Businesses, that rise above competition. Then I realised that this approach was applicable to any business owner or individual looking to create a lifestyle without the strain of conventional business. Simply by understanding the unique needs of the individual.
No Regrets … Is this you?
Read on…
Who is this for?
The Searchers, the Seekers, looking for "MORE" but unable to find it.
Those who "HAVE TO START AGAIN – FIND A DIFFERENT PATH!"
Those who have a desire to earn more money and accomplish wealth
Those who are looking for fulfilment
Those looking to live life on their terms and create Generational Wealth
Those living the Bonus Years.
Have you ever said — There must be "MORE" to life than this?
or
Where do I go from here?
How to Find that "MORE" and support it financially without going broke.
Through "THE DIAMOND PRINCIPLE" and the 3 ELEMENTS
This proven method  has helped many to get back on track and live life on their terms.
It has saved those on a course to burnout
Given direction to those who just don't know what they want
It's been tough So now it's time for Change,
Time to Go Again with NO REGRETS
Discover the MORE
and
The 3 Elements that define your PURPOSE
It's time to get it all back, be restored, find your "MORE" and LIVE!
Explore your direction, focus and attention on your MORE based on you
Understand the Principle that can drive your Success, Significance and Legacy
Discover a way to financially support your Purpose
Don't wait — Now's the time — You're Ready — Let it BEGIN
The "30-Second-Technique" 
This Technique alone is worth SO MUCH MORE than the cost of this course. It will change your  perception of you, BUILD TRUST & FAITH in what you are doing and underpin the desire, the hope, the dream upon which your business and lifestyle can flourish!
This is NOT for everyone. It has a unique appeal and relies very heavily on knowing Who, How, What and Why you are in business and being prepared to pivot as things change or the unexpected happens! We will help you define yourself so you can work to your strengths in any niche you decide.
Dr Bill Kellner-Read has been a practicing dentist for 40 years. He has run practices in the UK, Austria and Australia. In 2002 he authored "Toxic Bite" published by Credence Publications in the UK. More recently he has authored"Chill Out" which looks at the stress strain equation and "Out of Order" which looks at men's issues. He has spoken internationally both to his profession and to the general public on health and wealth. His humorous approach to speaking, lends itself well to the more serious issues that he covers.
Interested to find out more, fill in your details below and we'll be in touch.